Ready for Brexit
Helping to get you Brexit ready
2021 will bring challenges for businesses who import and export across Europe. The complexities of cross-border transportation, in the European Economic Area (EEA), when crossing countries out with the European Union (EU), requires focus and experience. Within McLanachan Transport, these services and our support are part of our day-to-day operations.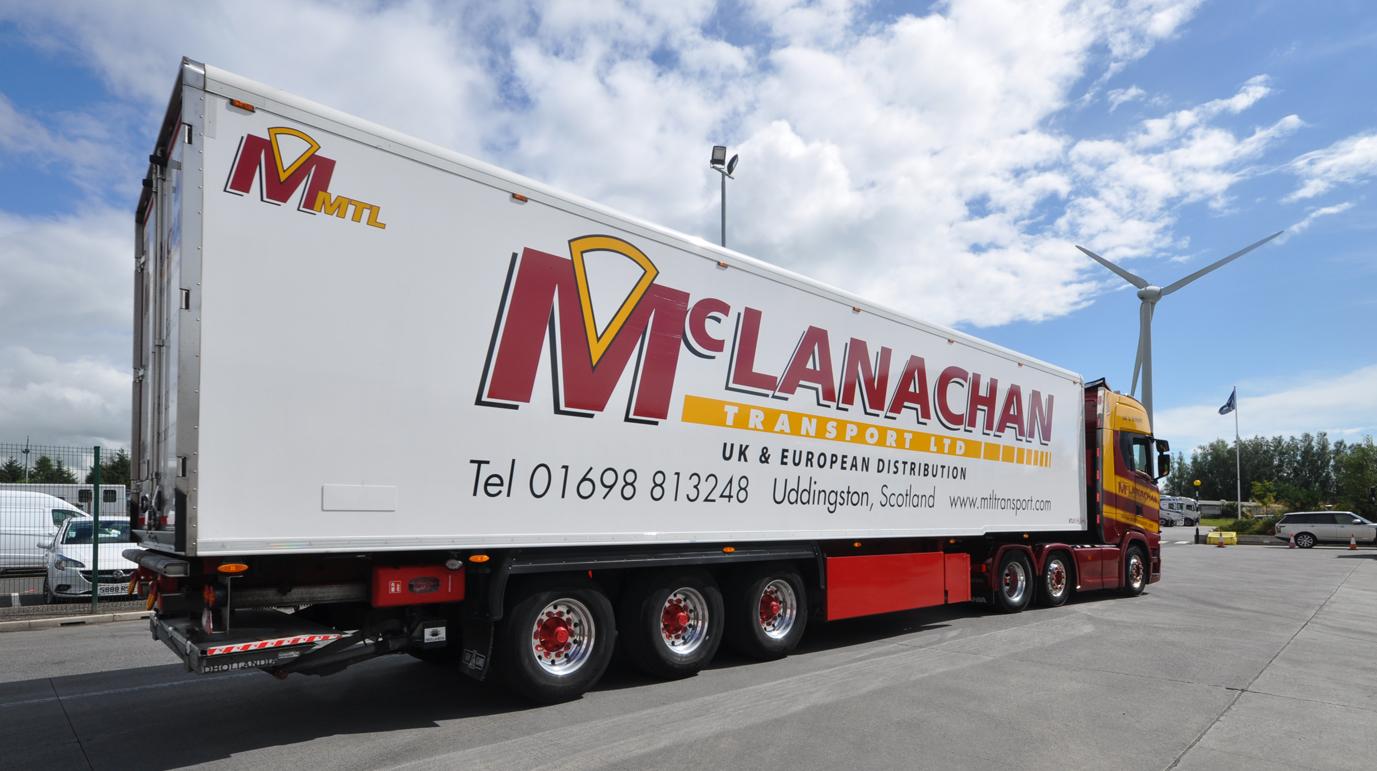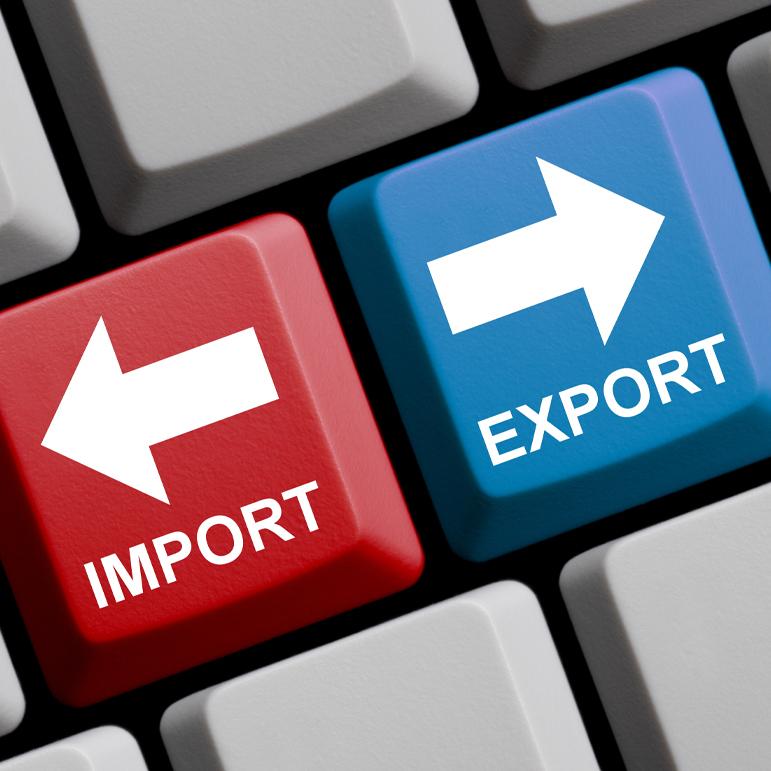 European wide logistics network built around our customers.
For many years we have delivered consignments to and from Norway and Switzerland, particularly in the pharmaceutical and food sectors. Although part of the EEA, there are procedures and checks required outside the EU. We work with shipping agents who have relevant experience and knowledge of regulations to ensure that your goods are transported smoothly, without interruption and intact across borders to their final destination.
From the moment we receive your enquiry McLanachan Transport will work with you to ensure your consignment reaches its destination without any issues and most importantly - on time. We have a tried and tested process which helps ensure customer satisfaction.
What you need to know for January 2021
As negotiations are continuing between the UK and EU member states, we have prepared as much information as we can at this stage according to current processes and requirements. Conditions may be subject to change as we head towards 1 January 2021, and we will keep our customers up to date when any official announcements are released.
McLanachan Transport has prepared the following information, checklists and downloads to help you navigate the Brexit import and export journey. Current UK Government guidance is to plan for a 'No Deal Brexit'; therefore, the information below assumes this outcome.
UK Government Guidance
Hauliers and commercial drivers will need the correct documentation to travel to, from or through the EU if the UK leaves without a deal. We will continue to provide the most up-to-date information when it is released.
Below you will find several downloadable guides and documents to help you ensure your imports and exports are Brexit ready.
Resources
Get Ready For Brexit - Dutch Ports Resource WebsiteVisit
---
Make Sure You Are Ready - UK.GOV websiteVisit
---
McLanachan Transport Keeping Your European Goods Moving in 2021
Enquiry
Our Planning department works closely with you, asking the relevant questions and completing our checklist. Based on the information you provide us with, we check tariff rates and confirm our quote.
Preparation
Once we receive all relevant documentation and goods invoices, your customer services team member will schedule your consignment, implement a route and fuel plan and ensure all exit and entry documentation is in place.
Working with Customs Agent
At McLanachan Transport, we specialise in moving goods consignments across Europe. Still, we believe in working with Customs Agents who have the experience in cross-border transport, and who can assist in ensuring all goods get to their destination without issue or interference.
We can work with one of our network agents, or your assigned agent, to assess the country of origin, ensuring any restrictions and legal requirements are satisfied. We will complete a tax assessment and prepare all of the customs paperwork and clearance documents.
Monitoring, Delivery and Reporting
Once a shipment is on-route our team track the vehicle and integrity of your consignment, monitoring scheduled route stops and expected location stages throughout the journey. We monitor the temperature of the goods to ensure they reach the final destination in prime condition. Our end-to-end client reporting gives our clients confidence when using McLanachan Transport for all domestic and European consignments.