News & Insights
Cross border trade is changing. Make sure your business is prepared and keep moving
The UK has left the European Union single market and customs union, and the end of the transition period will affect businesses importing and exporting. On the 1st January 2021, the UK will begin political and economic independence and the process of starting new trading relationships with the EU, and the rest of the world will begin.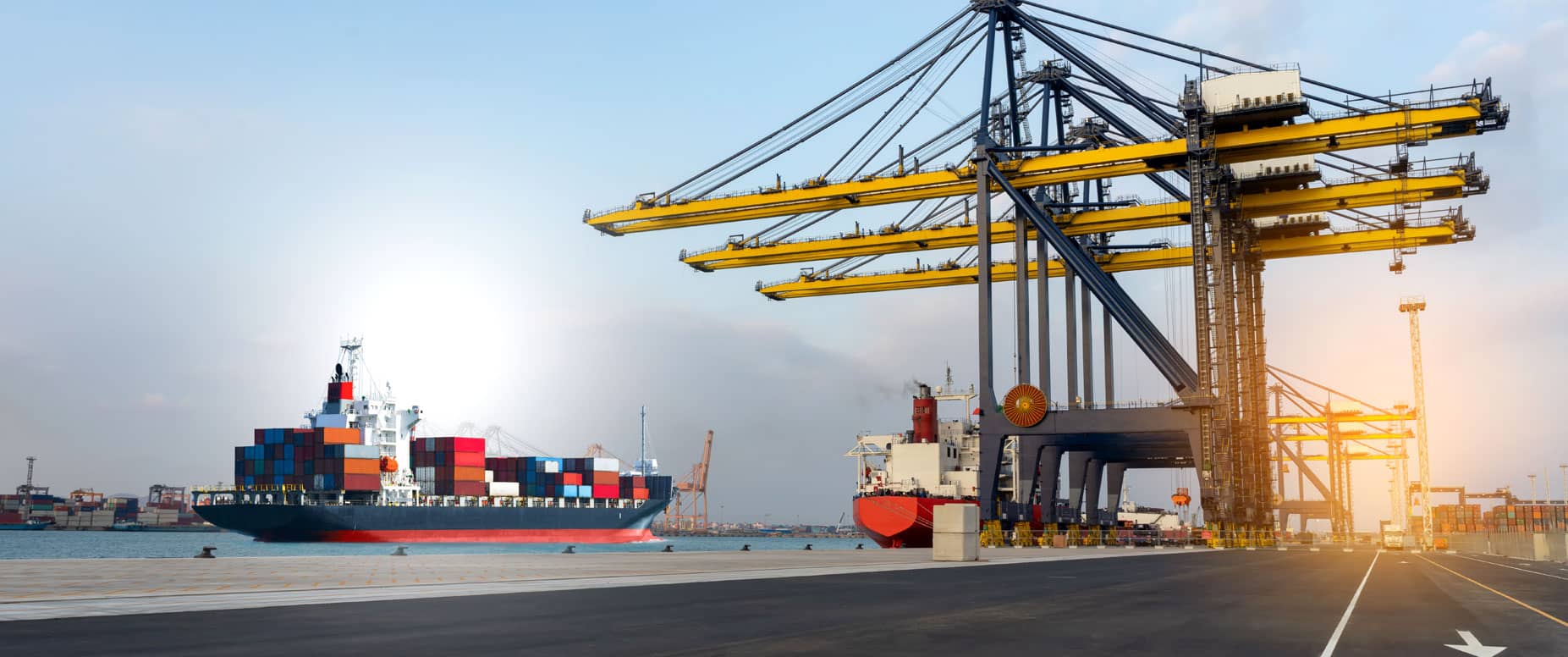 For many of McLanachan Transport customers, it will mean preparation and possibly new opportunities. It will, of course, also be a period of transition, challenges and maybe a new approach to doing business, but like any change, being prepared will be the critical factor.
Many within the industry and some business analysts say the new set up, and future agreements will free the UK from the shackles of EU control and allow a new 'Global Britain' trading nation.
Currently, the EU remains by far the UK's largest trading partner. Official figures show that 44% of all UK exports went to the EU in 2017, while 53% of all UK imports came from the EU. Significant statistics, and it's true to say that the changing environment of import and export transportation is still to be seen, as well as the trading conditions that will evolve after January 2021.
Businesses based in the UK could take advantage of the changes an open market and prospect of a weaker pound, by doing more business with the EU. That said, for companies to take advantage, keeping down costs and paperwork involved in exporting goods to a minimum post-Brexit will be vital.
There is, of course, the matter of the customs union, and under the current Brexit withdrawal deal Britain will leave the customs union and the benefits of free trade. This change may pose difficulties for goods going to and from the UK, and is one of the reasons for working closely with your road haulage partner. The impact of this is an area we are continually monitoring with customers to allow us to support them as we all move forward.
Although there is uncertainty for some of our customers, post-Brexit, some see the opportunities, although we all realise the post-transition period will undoubtedly create many conversations. From drivers, to transport managers, up to the boardroom, none of us know what to expect as yet. It's a similar situation of preparation for the logistics industry. Road haulage is the dominant mode of freight transport within the UK import and export market. A significant amount of goods, from foods to pharmaceuticals, is imported to and exported from the UK by road. These consignments are often critical within supply chains, and elements including increased cross border security checks will be upon us soon. We are still to learn if tariffs will play a significant role in the situation.
The UK government is estimating there will be a six-month period of disruption at the UK border, being at its worst for the first three months. Delays could arise due to several factors, including:
Increased safety and security checks at border control.
Delays with drivers not having the necessary licences and permits.
Inexperienced traders and transport partners not having the necessary paperwork when arriving at the border.
Working Time Directive - Being caught up in queues at the border would add to working time, and drivers may find that even when permitted to proceed at the border, they will not be able to do so before a mandatory break.
We are encouraging a 'work together' approach with our customers. There will be challenges, although for many years we've been a support partner to our network.
An understanding of each other's challenges and processes will mean solutions will develop.
The UK Government has launched its "The UK transition" campaign, centred around – check, change, go. It's a checklist resource whereby answering a few questions; you get a personalised list of actions for your business. Consider signing up for gov.uk UK transition emails to receive updates when things change.
It will most certainly be an interesting road ahead for us all, but at McLanachan Transport, we'll ensure our continued support helps you to a seamless transition.